We are Kole Construction Company.
We are proud to be the premier union, commercial carpentry contractor in the Chicago Metro region.
We solve your problems.
We specialize in Acoustical Ceilings, Carpentry, Insulation, Gypsum Board Assemblies, Light Gauge Framing, EIFS systems and Plastering.
We are partners with you in your project.
Our ownership and employee team is a unified stakeholder in your success. We create relationships, not just purchase orders.
We are robust and resourceful.
We can finance and bond nearly any project. Our relationships with banks, sureties, manufacturers and suppliers are long-standing and rock solid.
We are dynamic.
We can man any project with up to
500 union carpenters
, tapers, and laborers. We are skilled craftsmen who receive continuous skill and safety training.
We are experts.
All of our senior project managers and estimators each have more than 20 years industry experience. Our junior staff is carefully selected and extensively trained. We are advanced users of cutting edge software. We even beta test for our software vendor to improve their business.
We are sophisticated.
From purchasing, to accounting, to estimating, to scheduling, to safety, our management approach produces results that change the game. We are unmatched at every level and in every facet of our business. Since 1988. Over
5,000
successfully completed projects. Each one special.
Every one Kole Built
Manufacturers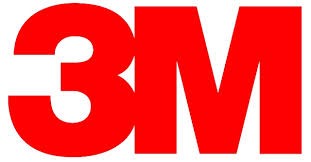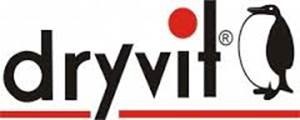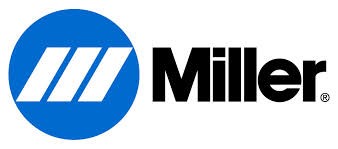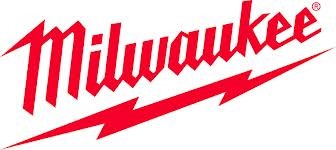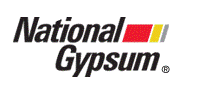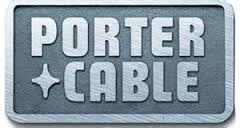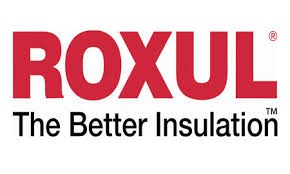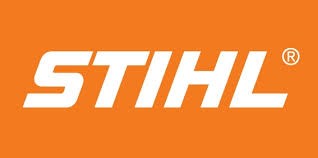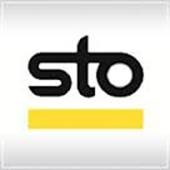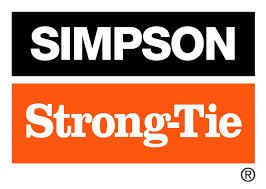 Suppliers